2021/1-3 Japanese course for Beginners
◆Course ① Jan 7th –Mar 18th (Every Thursday)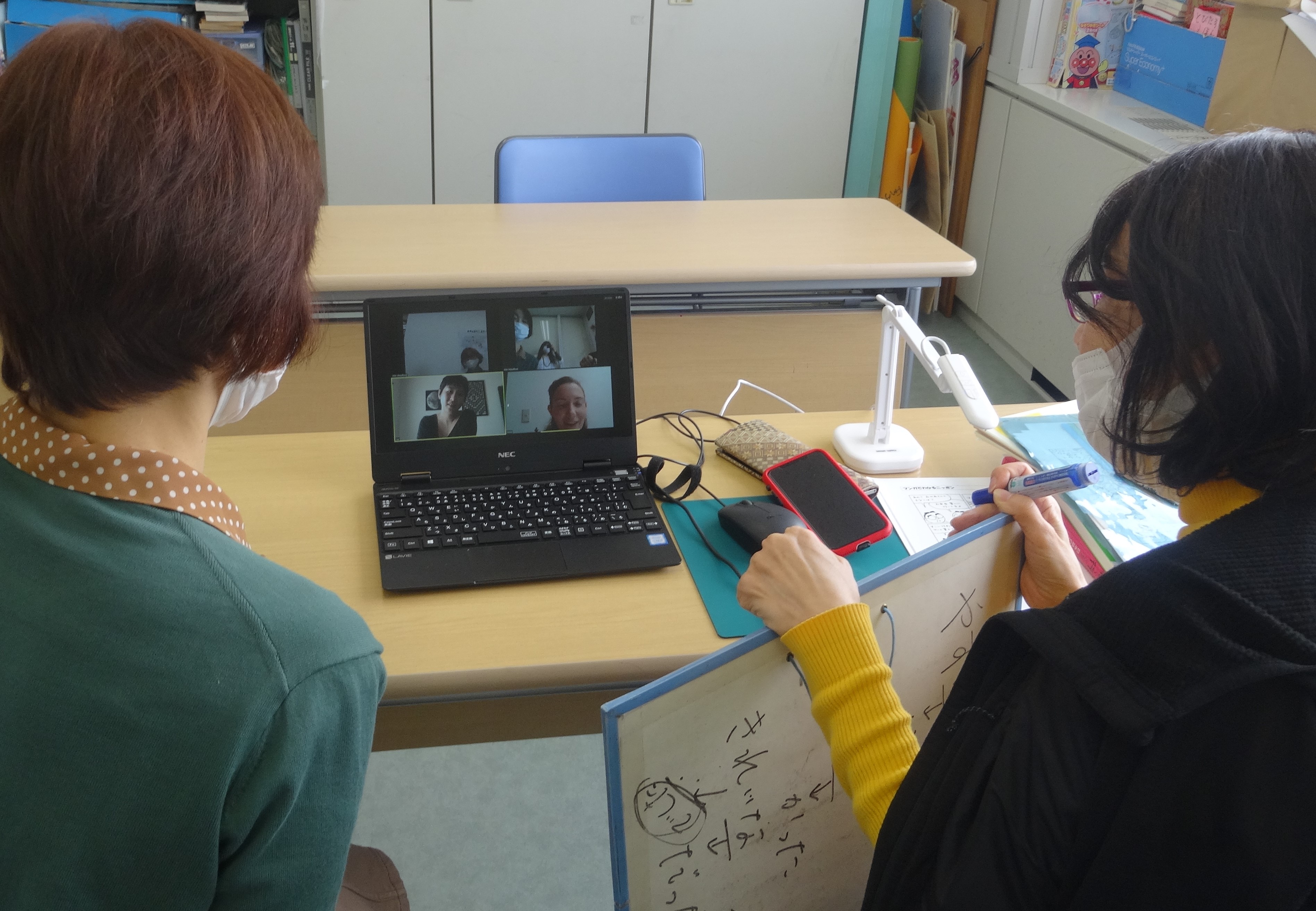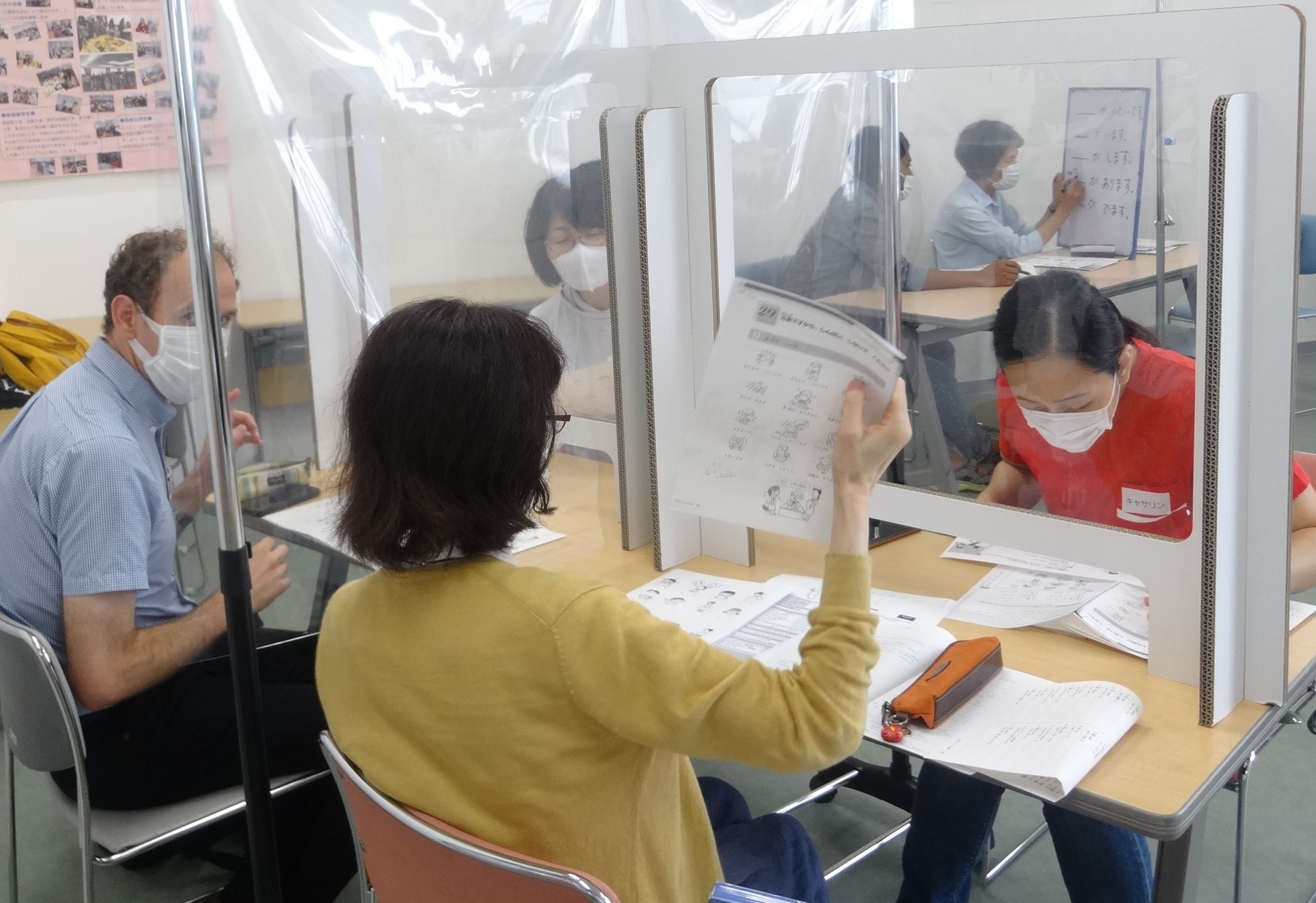 ◆Course② Jan 8th –Mar 12th (Every Friday)
◆Course③ Jan 9th–Mar 13th (Every Saturday)
・Time: Course A 10:00-11:00am(ZOOM)
Course B 11:15-12:15(MIA class)
 ※In course B,Attached one to one tutoring is available for free.
・Capacity:6 people for each course.
・Nursing: Available in course B of Thu & Fri course(3 kids each, \600 for registration)
・Application deadline : December 19th
Please come to the office to apply.
・Fee : 3000 yen for one course. (10 sessions)
・Venue: MIA or Remote place where you can use your PC device in network connection.
・Content: Introduction of practical expression and vocabulary which are useful in daily life.
Eligibility
◆Residents in Musashino city or neighboringcities whose Japanese level is primary.
◆Participants in course A are required to set up computer device and updated application in secured internet connection.
◆Additional one to one tutoring service is available only in course B.
◆There is no refund for your absence from your class activity.
Inquiries
Musashino International Association (MIA)
SWING 9F, Sakai 2-14-1,Musashino-shi , Tokyo 180-0022
TEL 0422-36-4511 FAX 0422-36-4513
E-mail:
mia@coral.ocn.ne.jp
Open: TUE - SAT 9:00-17:00(Closed on SUN,MON and Public Holidays)